Brands
Brands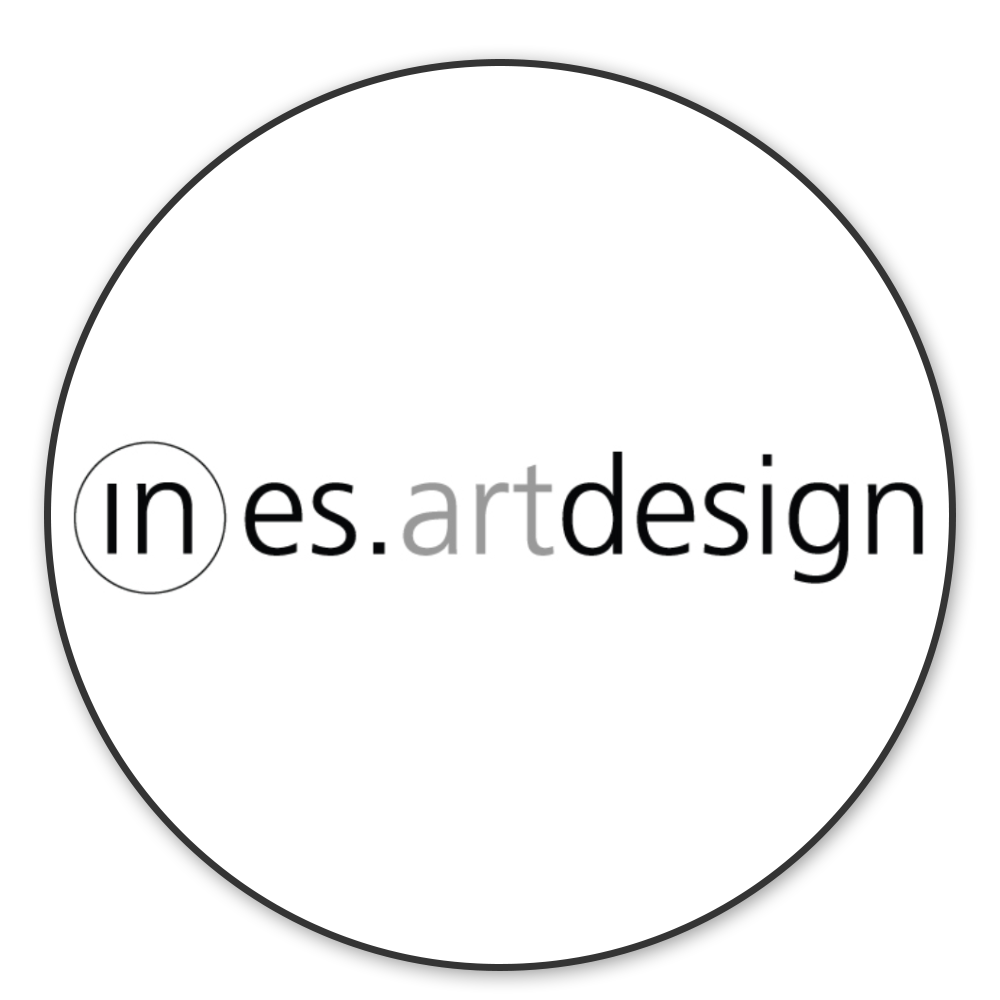 In-es.artdesign is an Italian company which was established in 2003 to offer a series of exquisite lighting and homeware designs. Founded by designer and artist Ocilunam, the In-es,artdesign range is rather different than any other offering currently in the designer homewares arena. Ocilunam focuses his attention on the fusion between art and design, creating pieces which are beautifully formed and styled yet still fully functional in today's world.
The name of the company, in-es.artdesign, stands for interior and exterior art design and encapsulates everything that the brand is about. 
Innovation, Emotion, Elegance.
Designers Steve Jones & Russell Cameron gave up their jobs within a design consultancy and furniture design in 1999 to follow a dream to create a unique but diverse furniture and lighting brand. They still keep the same focus and passion today as they did when they started out. They still ruggedly adhere to their initial philosophy – to be 'as British as London itself' – that is to say very British and then again not British at all but a beautiful and exciting mix of what the entire world can offer.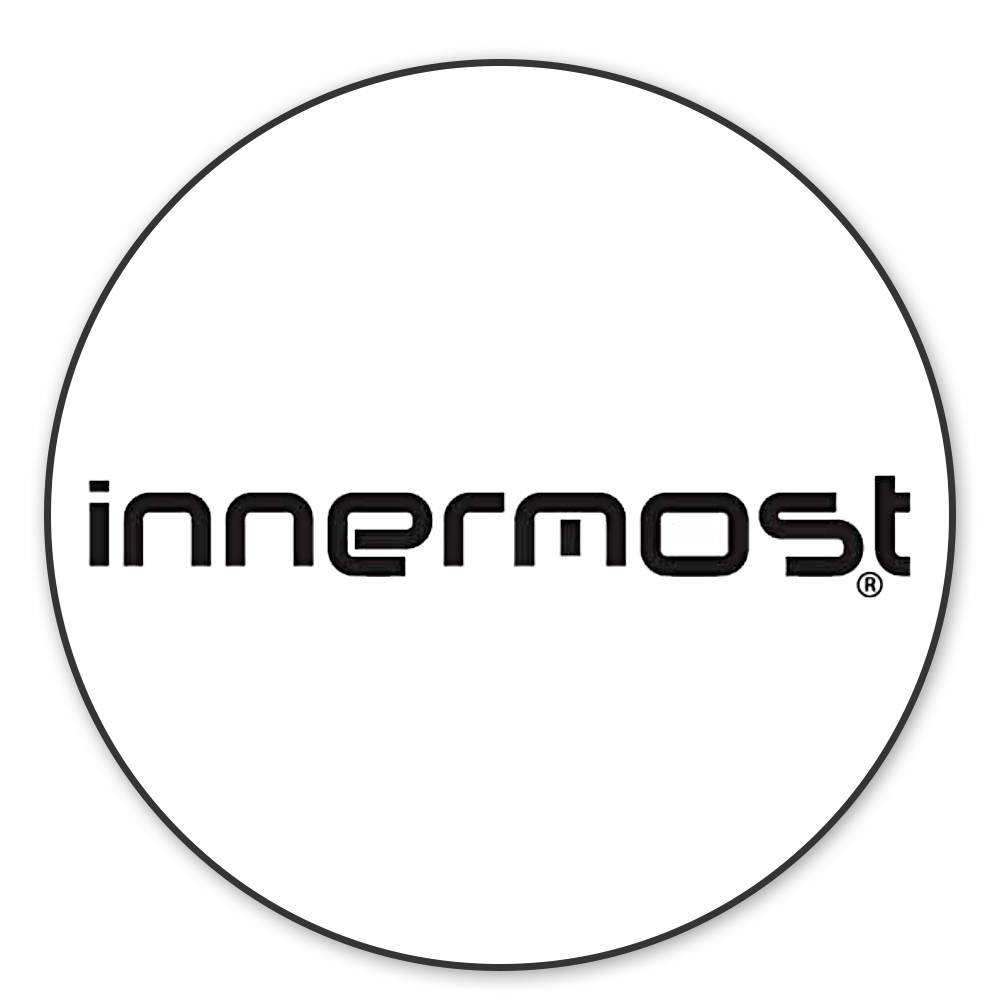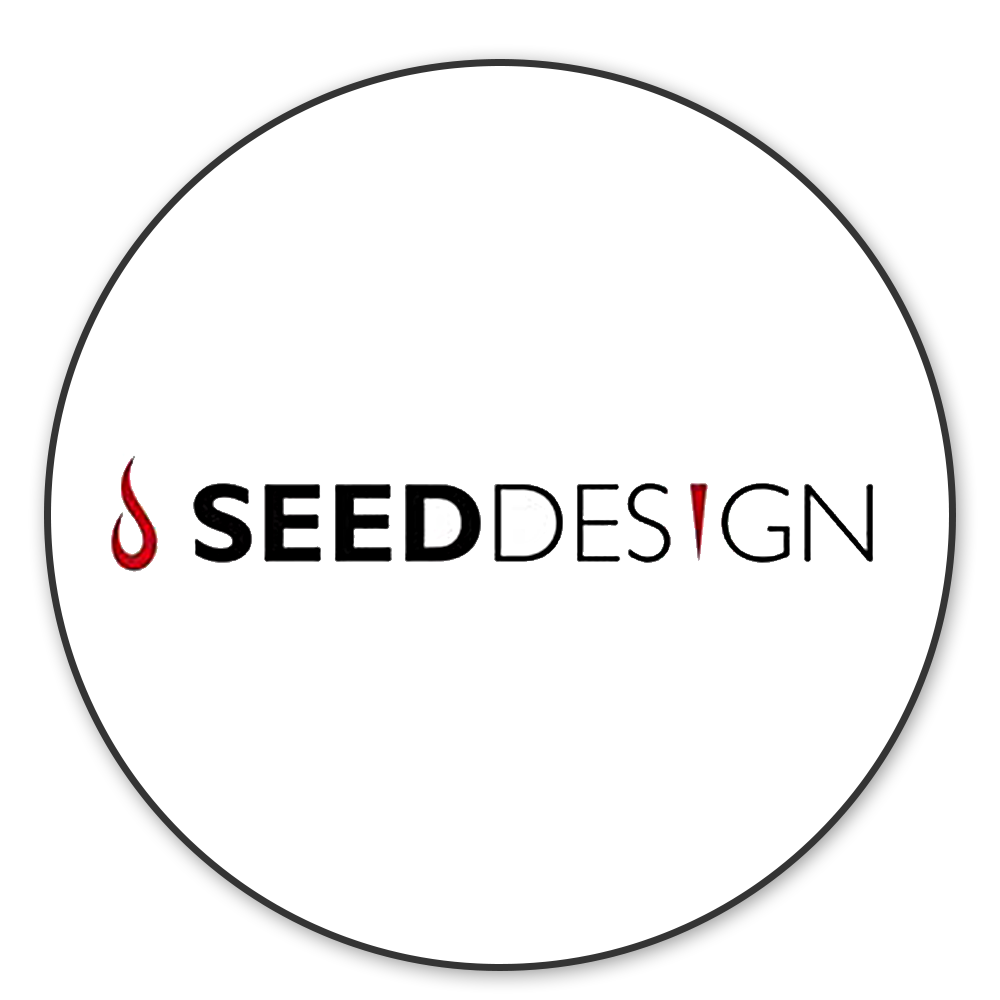 In the 1990s, an era when the values of design and patents were not appreciated or respected in Taiwan, the young founder of Seed Design was unwilling to be ignored. With determined passion and six sketches, Chao-Cheng rented a small office located in suburban Taipei and began his journey to realize his dream. Since then Seed Design has always had plenty of determination and desire to create innovative products while taking inspiration from mundane and everyday things.
The goal at Seed Design is straightforward. They strive to create simple, elegant and eye catching designs. With passion being the driving force, their products are timeless and elegant, having a no-nonsense design approach that executes simplicity at its best.
Lamp International was founded in the heart of Tuscany in 1995. Known for their brilliant designs and use of handcrafted metals and crystals, Lamp International sets a high standard in regards to quality and originality.
The craftsmanship of the handmade products is exemplary and unique. In Lamp International products, the skilled hands of artists transmit life to their subjects, offering creative lighting solutions that allow you to shape your interior environment outside of the box of conventional design.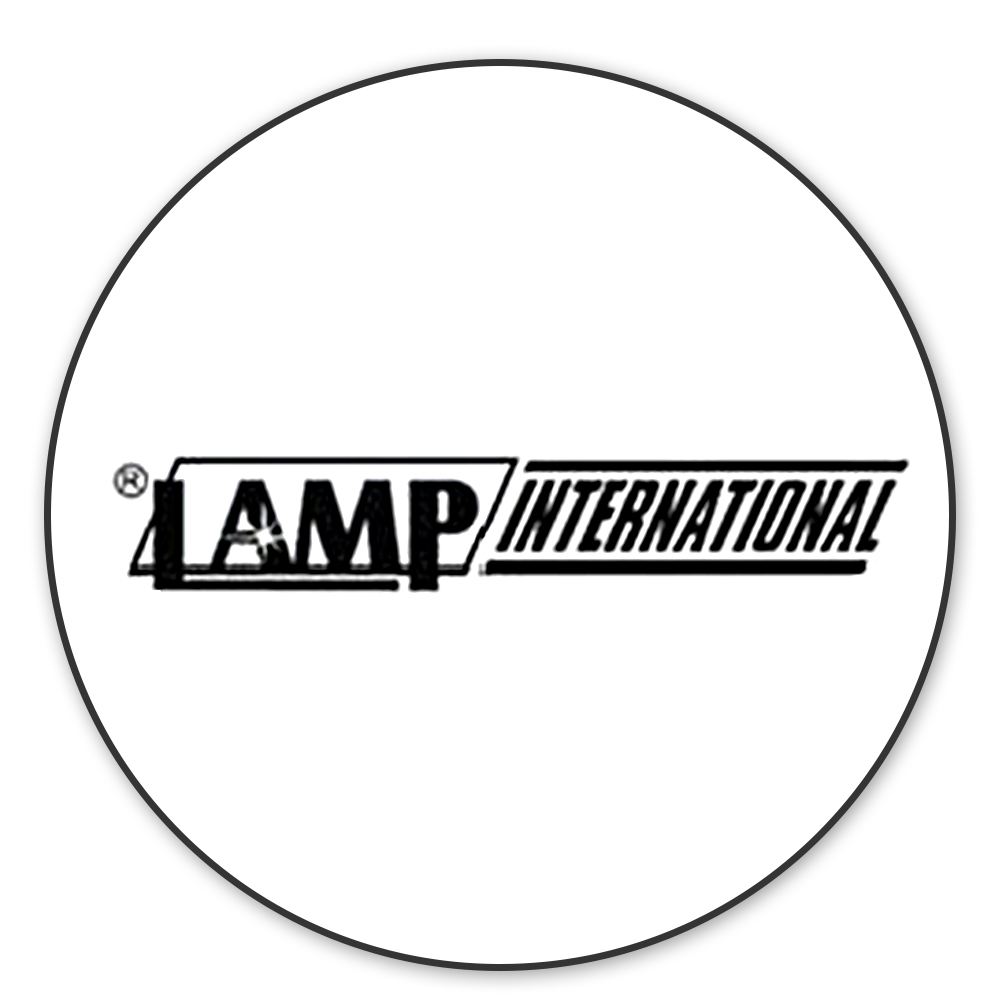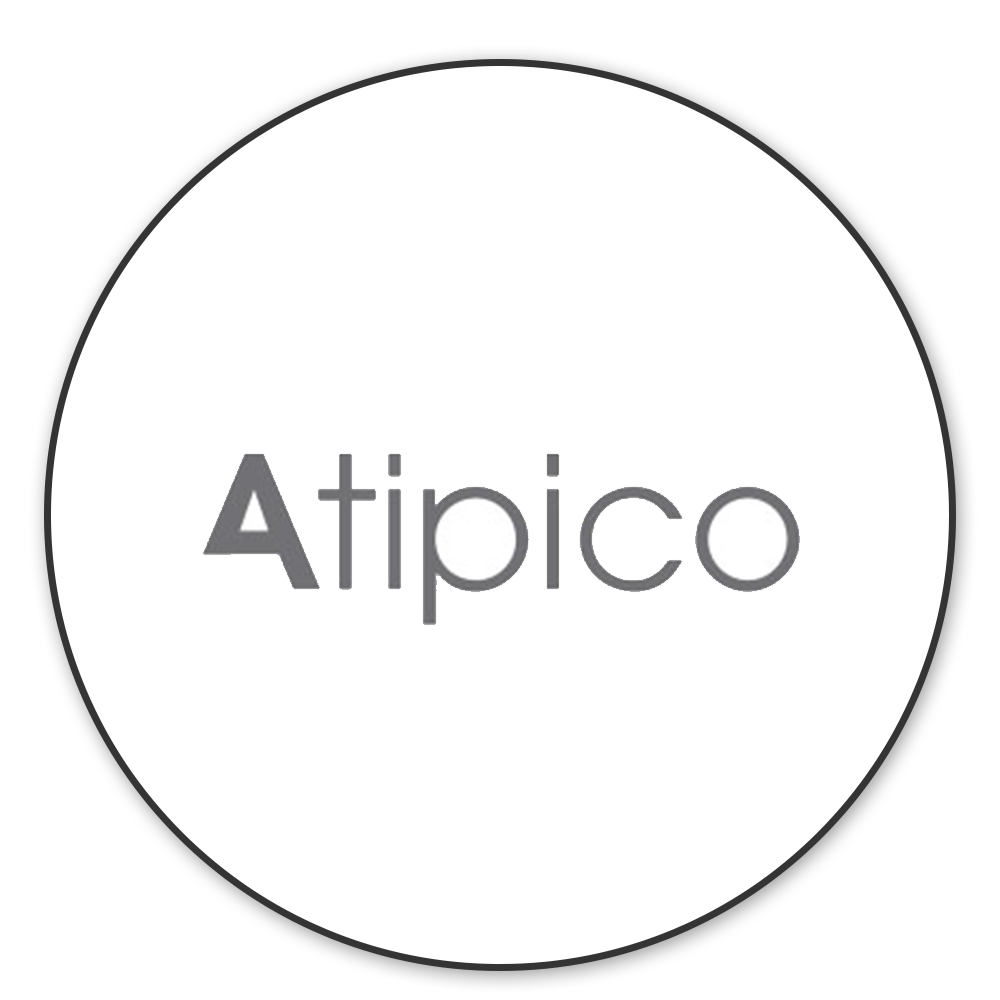 Atipico is a project that breaks the mould of design and makes it part of everyday life. Strictly 'made in Italy', it seeks to make every aspect of our daily lives mre beautiful. No traces of immobility, a continuous flux of ideas and relations, an amalgam of vision: decorative aspects and functionality form an indissoluble union. Fusions of materials - cement, cork, fabric, iron, glass - result in a minimalist, highly elegant aesthetic.
Founded in 1975 by the Frehling's family, Oggetti has been at the forefront of contemporary design for the past half century. The line consists of furniture, lighting, and accessories from around the world with a particular focus and dedication to Murano glass, which still can be seen in the line today.
Over the last few years, Oggetti's growth has been fueled by its furniture line which boasts a wide range of materials such as wood. shagreen, and lacquer. Working with small ateliers, Oggetti is able to showcase its own unique style alongside other highly respected lines including Alexandra Von Furstenberg, Ankasa, Bontempi, Vito Selma and DellaRobbia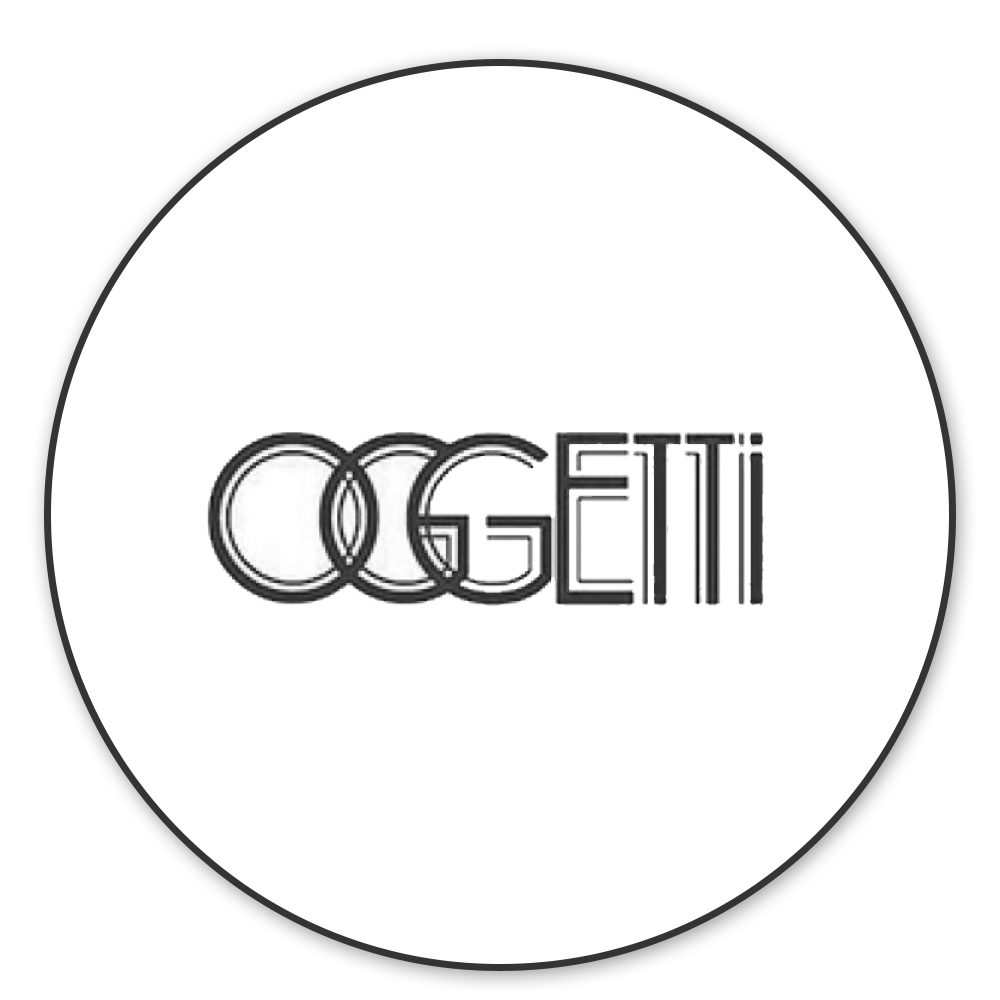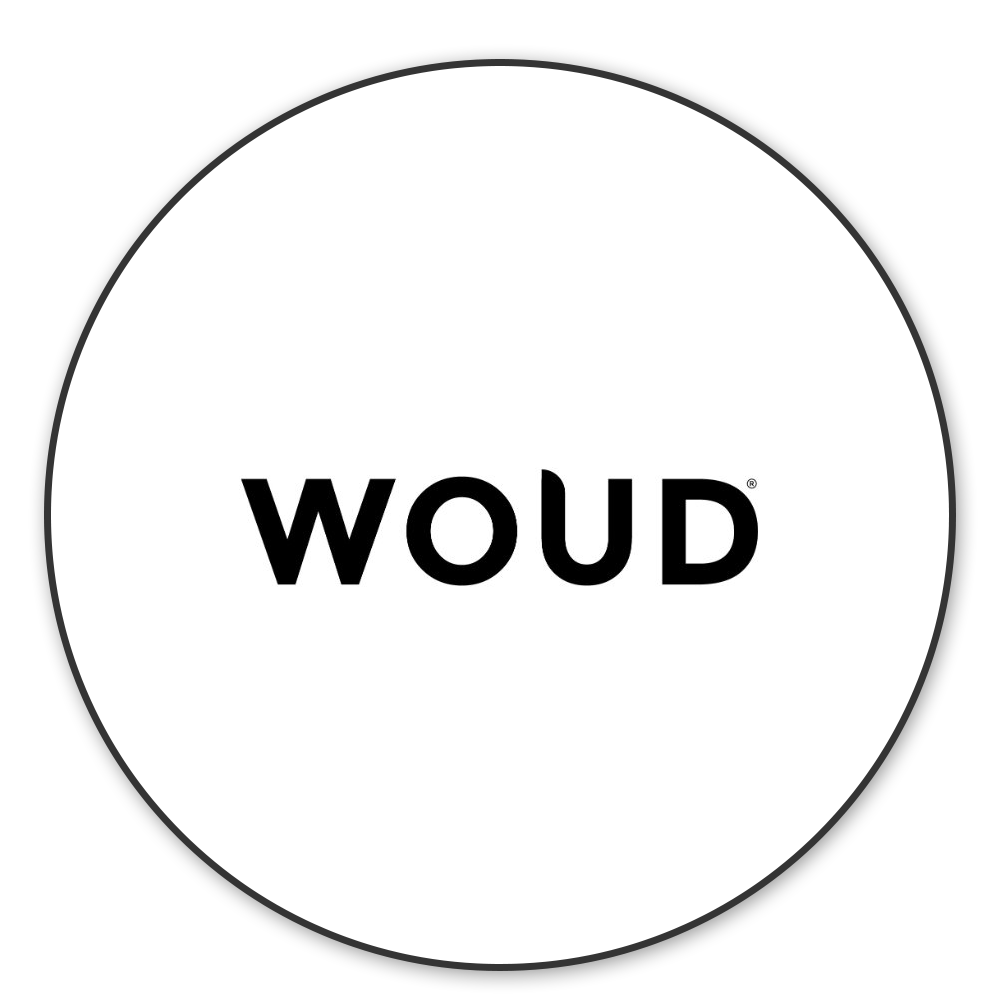 WOUD
Woud offers a high quality range of designer furniture. Their mission is to create long-lasting original designs within a universe where every product has a meaning, purpose, and function.
Woud works hard to deliver products where perfection and simplicity shines through in all aspects. In their designs, whether it being in form, function or choice of material, Woud strives to add a touch of innovation while staying true to the simplicity anchored in their Nordic design heritage.